A simple, color-block post will draw attention in cluttered newsfeeds to a caption expressing a commitment to standing up to bullies and inviting friends to do the same.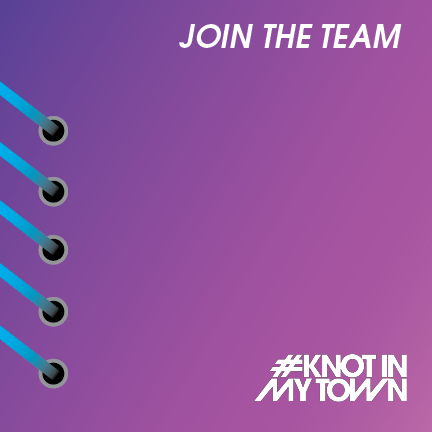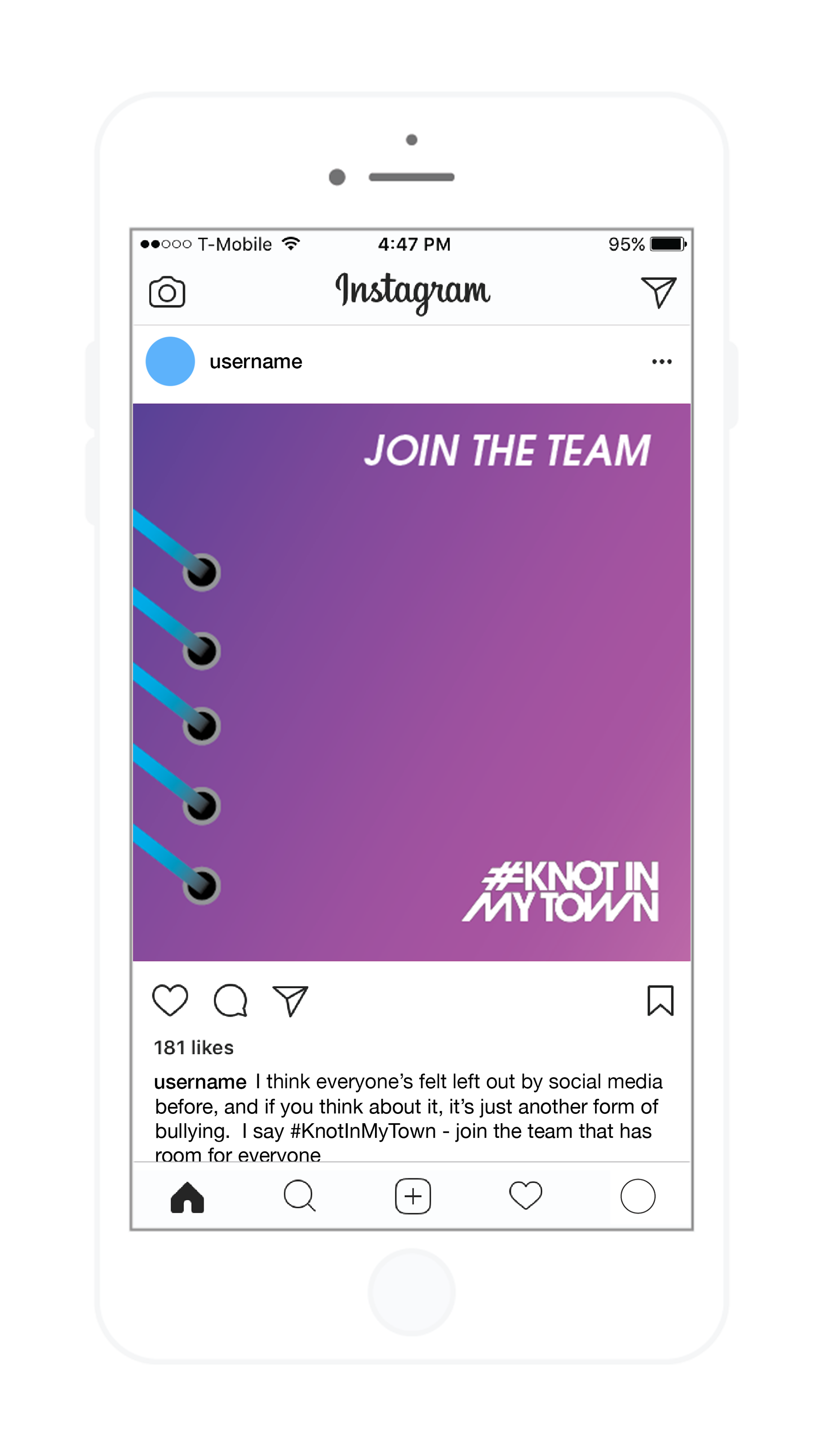 Join the team of Boston vs. Bullies All-Stars by uploading your photo alongside your favorite athletes (various body types, skin tones).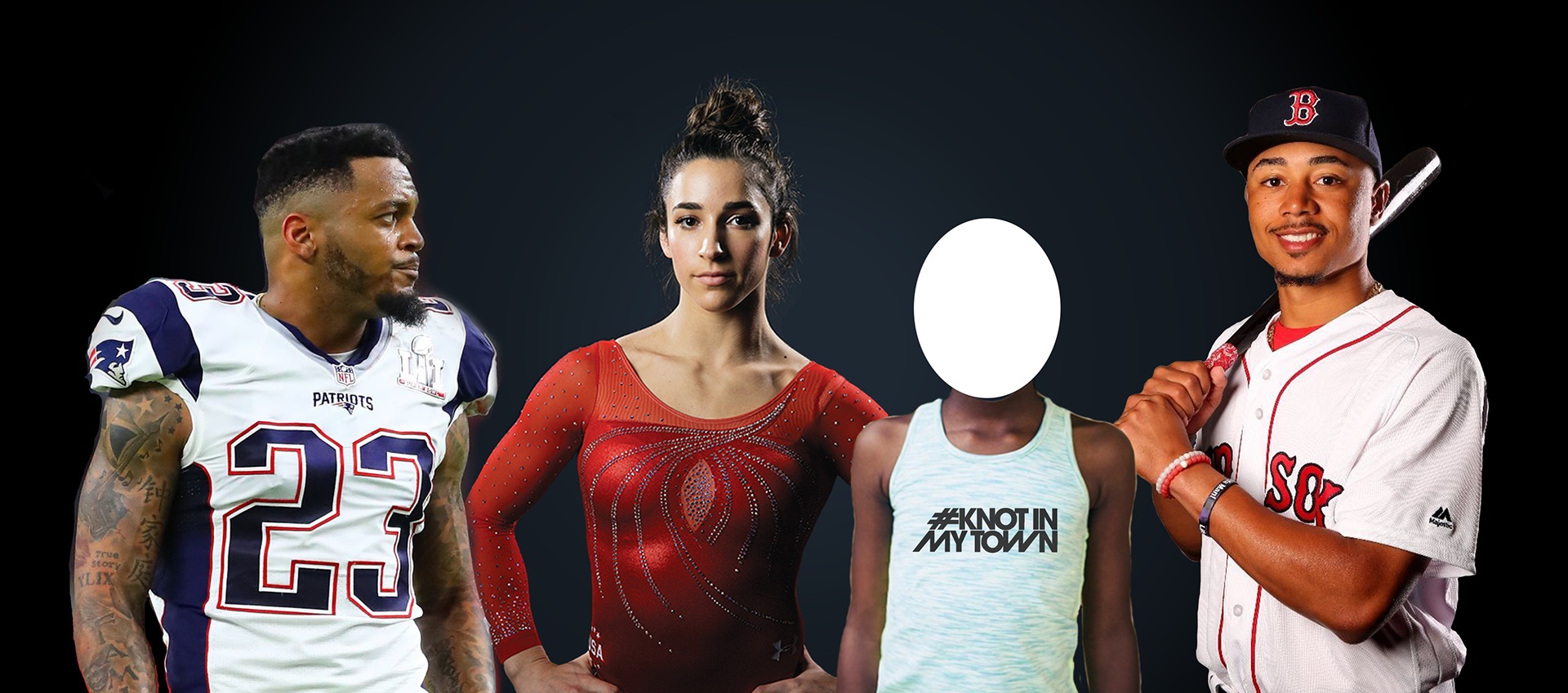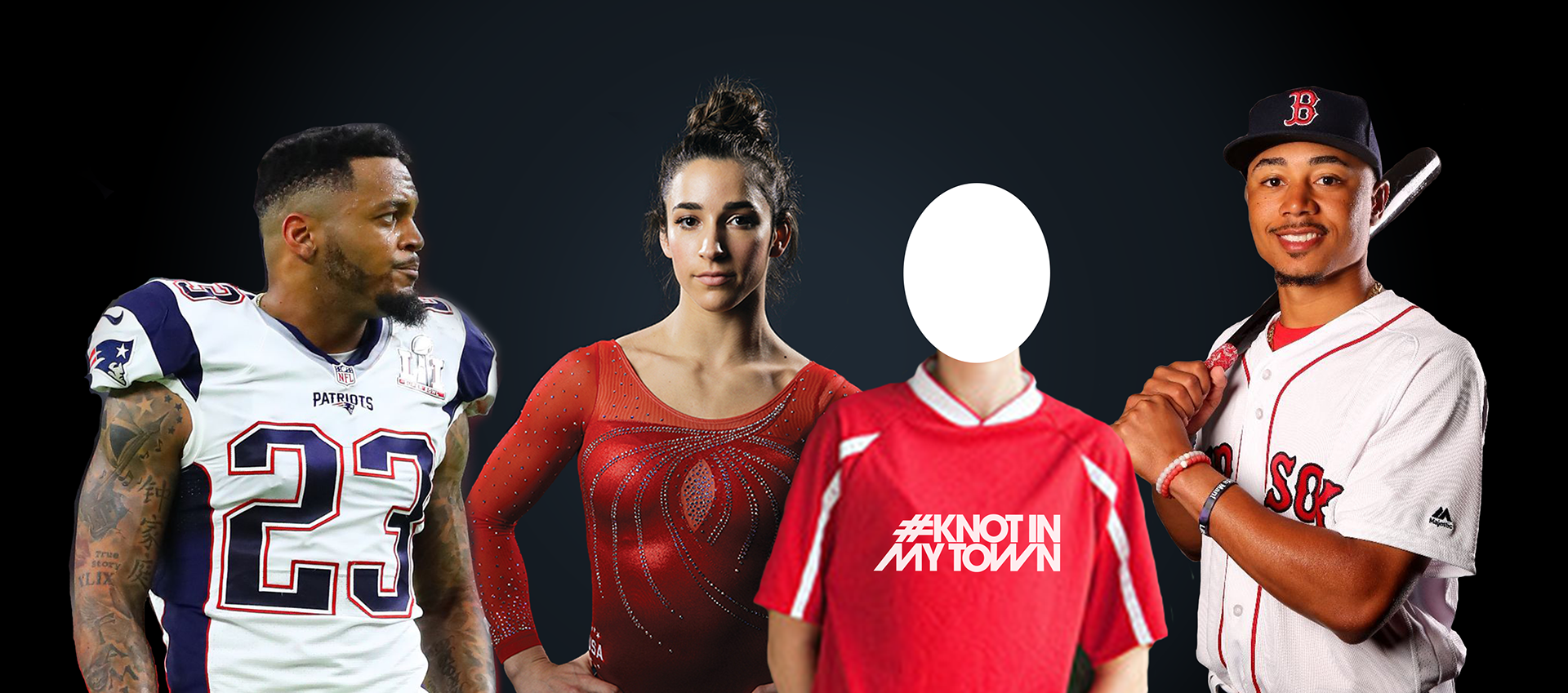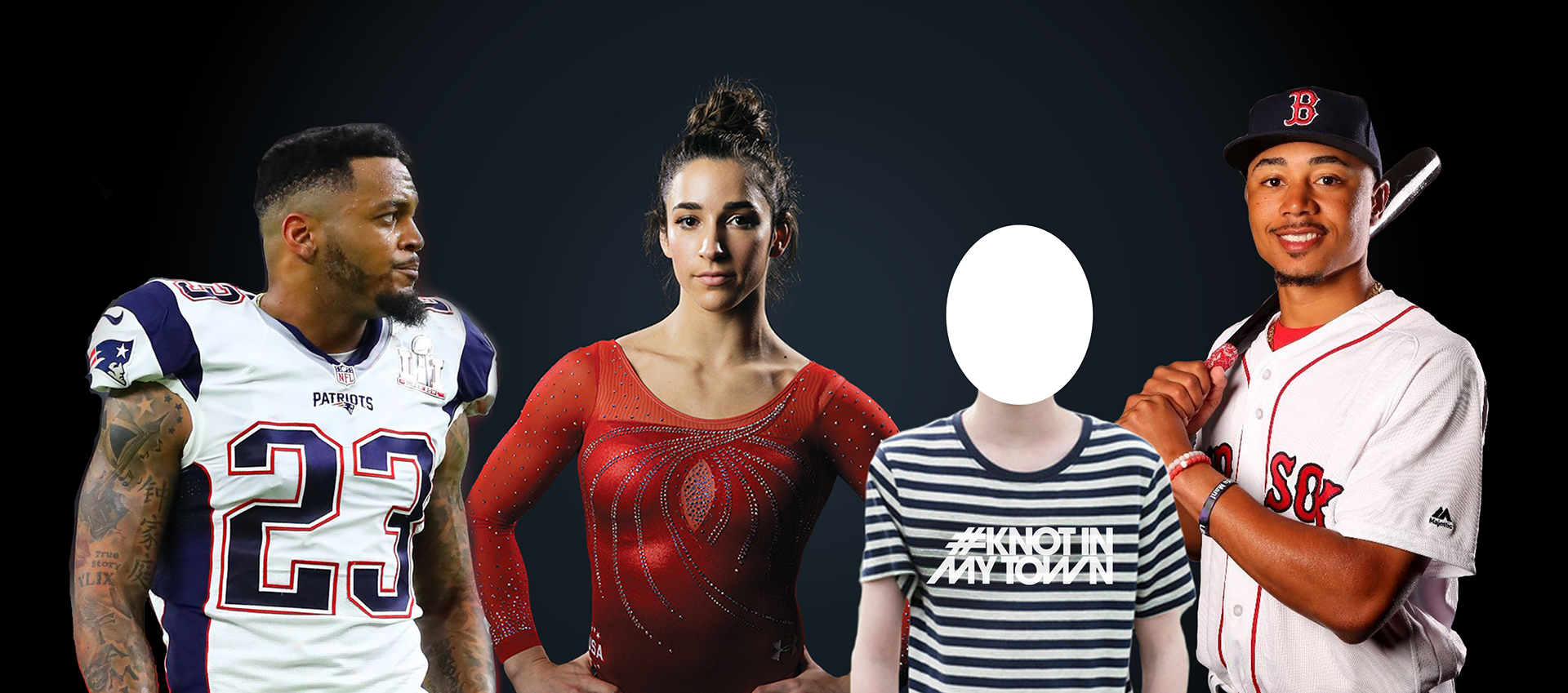 Using Kik or Facebook Messenger technology to create a chatbot providing bullying insights (with a redirect to a hotline or external sight when triggered by more serious questions).